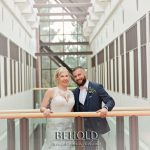 I had the absolute pleasure to photograph Christine and Joshua's wedding. Congratulations again you two!Enjoy your sneak peak!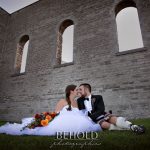 It was my please to be a part of this special day for two great people – congratulations again you two!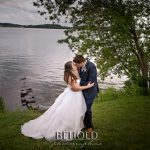 Even the rain wanted these two to have a wonderful day! The skies dried up just in time for an outdoor ceremony. Congratulations!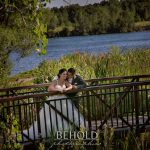 A perfect day for a perfect couple! Enjoy your sneak peak you two!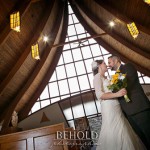 Despite some rain and cold, this group was a joy to photograph- and simply gorgeous to boot! Enjoy your sneak peek you two!