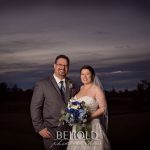 These two (and their families!) were an absolute pleasure, and their wedding at St Raphaels was beautiful. Enjoy your sneak peak you two…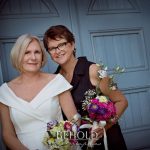 I was back at the gorgeous Russell Manor fo a wonderful and fun wedding. Claire &Josee and their family and friends were all such a joy to work with. Congratulations you two!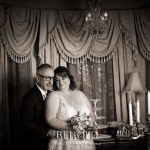 I love photographing small weddings, and I'm not sure that there's a better venue for a beautiful intimate venue than Russell Manor in Morrisburg. Enjoy your sneak speak you two!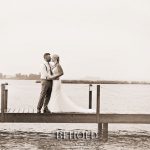 It was so amazing to be a part of this wedding (because they are amazing people, and a beautiful family- AND because it was a wonderful slice of "normal") Here are just a few of my favourites from a day that through all of the weather at us! Enjoy your sneak peak!