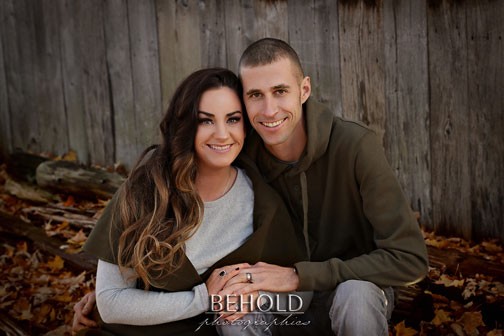 It's always fun to switch things up (from the crazy-ness of photographing little people) to hang out with adults. Just a few of my favourites from the last few months – Enjoy!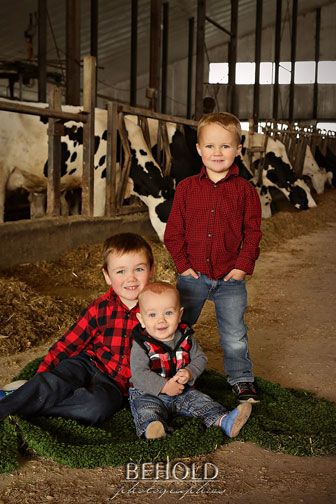 Hopefully these super cute kids brighten up your day! Give me a call to set up an appointment of your own – 613-936-3111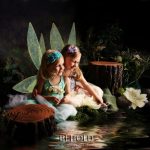 We offer these Fairy photos roughly once per year. Please let us know if you'd like to be on the contact list for the next set of dates (Just click on the Contact button above!) Enjoy!