Category Archives:
Portraits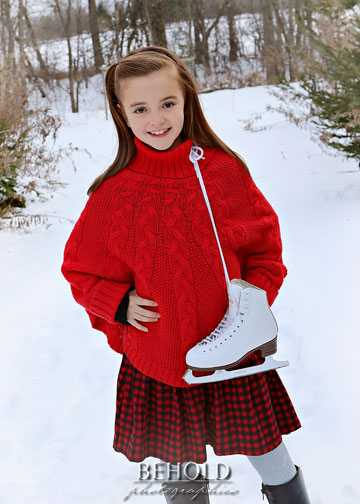 A few more cute children's portraits – Hopefully this little ones make you smile today!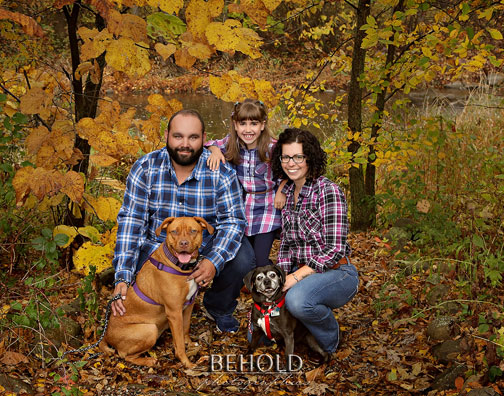 Hopefully this quick sneak peak will put a smile on your face – Enjoy!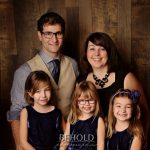 So glad to finally be able to share all of these great family portraits we created as Christmas gifts!Enjoy!