Tag Archives:
Williamstown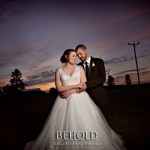 Congratulations you two! It was my pleasure to photograph your wedding… Enjoy your sneak peak!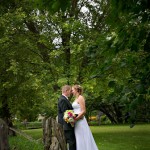 What a great day! Enjoy your sneak peak- and thanks again for letting me be a part of your special day!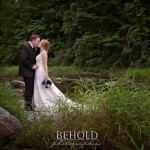 I was honored to be able to photograph this wedding for a such great couple! It was so very hard to choose, but these are a small handful of my favorites!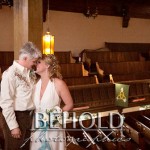 I generally have a great time with all of my wedding clients- but this was an especially fun day for me.  I can't believe how willing everyone was to hang out in the cold with me! Anyhoo- here are a few of my favorites- enjoy!  (and congratulations you two!)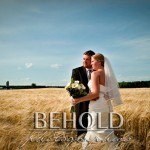 More fun with firetrucks! Thanks for letting me be a part of your day you two- I had a great time! Here are just a few of my favorites…