Category Archives:
Newborn Portraits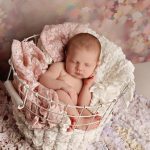 These newborn photos are done before your little one is two weeks old. Feel free to call and chat with me about your options!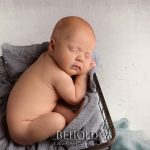 I dare you not to smile at these gorgeous little babies!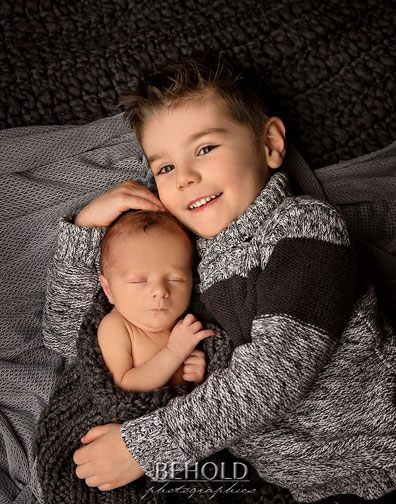 Just a few of the brand new little people we've had the pleasure of sending time with lately!