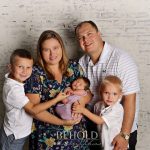 Some stunning little ones! It's always my pleasure to help document this time in your lives.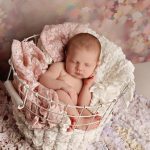 These newborn photos are done before your little one is two weeks old. Feel free to call and chat with me about your options!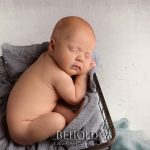 I dare you not to smile at these gorgeous little babies!